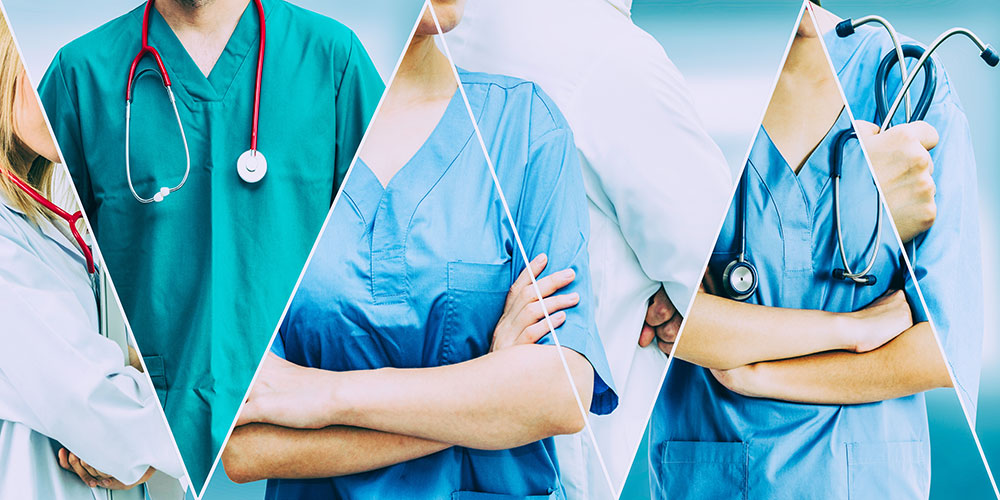 School of Nursing MMT Hospital was established in 2001 to cater to the need for trained nurses in the community. The students have the opportunity to get hands on experience in Multi specialty Nursing. The nurses passing out from school of Nursing MMT Hospital have been absorbed by pioneer health care institutions all around the world. The clinical acumen of these nurses are regarded as one among the best in the nursing profession. Our nursing school is recognized by Indian Nursing Council and the Kerala Nurses & Midwives Council. We have facilities to train 30 students in every batch. Till now, 17 batches of General Nursing & Midwifery ( GNM ) students have passed out of this institution.
COURSES
GENERAL NURSING MIDWIFERY
Duration Of The Course :3 years
Eligibility For The Course : Candidate who have passed higher secondary examination of the Board of Higher secondary Education, Kerala or examination recognized equivalent thereto, with 40% marks.
For Admission, Please Contact : +919446463300